We strive for accuracy, efficiency, flexibility and great relationships with our clients.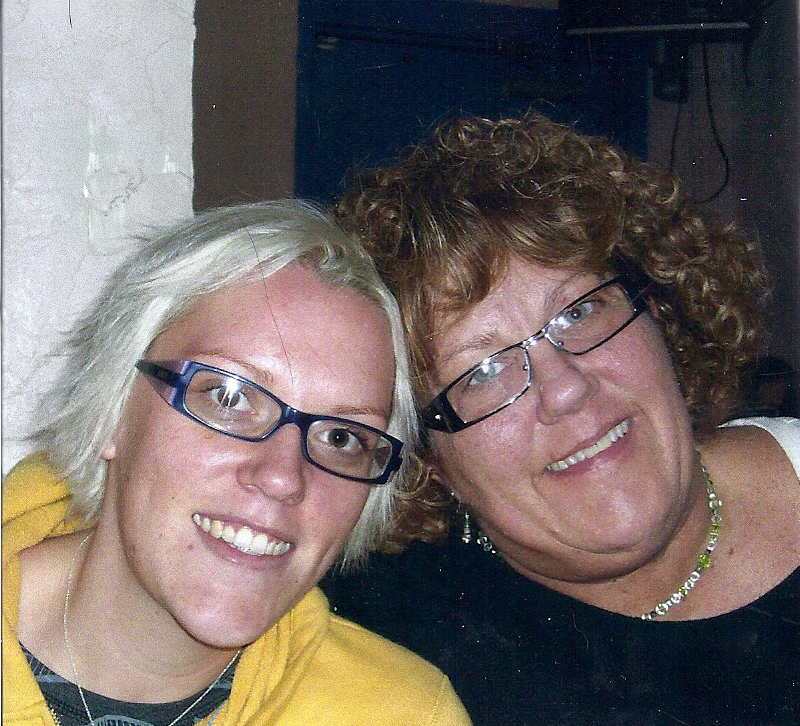 My Mom and me, my super hero.
20 + years ago... My Mom started a bookkeeping business in her basement with nothing but a whole lot of heart and experience in accounting. Throughout high school, college and on, I worked with her part time and found a true love for bookkeeping and the clients she had. One morning in 2009 my life changed forever, unexpectedly she was no longer with us. I knew that she was in a better place but my best friend was gone and I was lost without her. A few days later, two of her clients came to me asked if I would continue their bookkeeping. They hoped that I would follow in my Mom's footsteps and continue the business. I was honored that they had the confidence in me to continue managing their accounts.
From that day on the second generation of Dollar and Sense Bookkeeping began. In 2017 we celebrated 8 years of business and blessed to have grown to have several diverse small business clients as well as an incredible support team. We have a professional, trusted, name and a lot to offer small business owners! Everyday I give it my all to provide the best level of service possible for my clients and I know I make my Mom proud.
We are honored to receive the 2017 Daily Herald Business Ledger Young Entrepreneurs (Under 40) award!
The Batavia Chamber is one of my favorite places and who I owe a lot of thanks to for the success of my business. I try my hardest to give back them by being the best Ambassador I can be for their organization which is not hard at all since I believe in it 100%. Thank you to the Chamber for this generous award.
Certifications
Notary Public State of IL 2009 - present
QuickBooks ProAdvisor 2015 - present
Batavia Chamber of Commerce Board of Directors Chair - Voting member September 2016 - present
Batavia Interfaith Food Pantry and Clothes Closet Board of Directors Treasurer - August 2017 - present