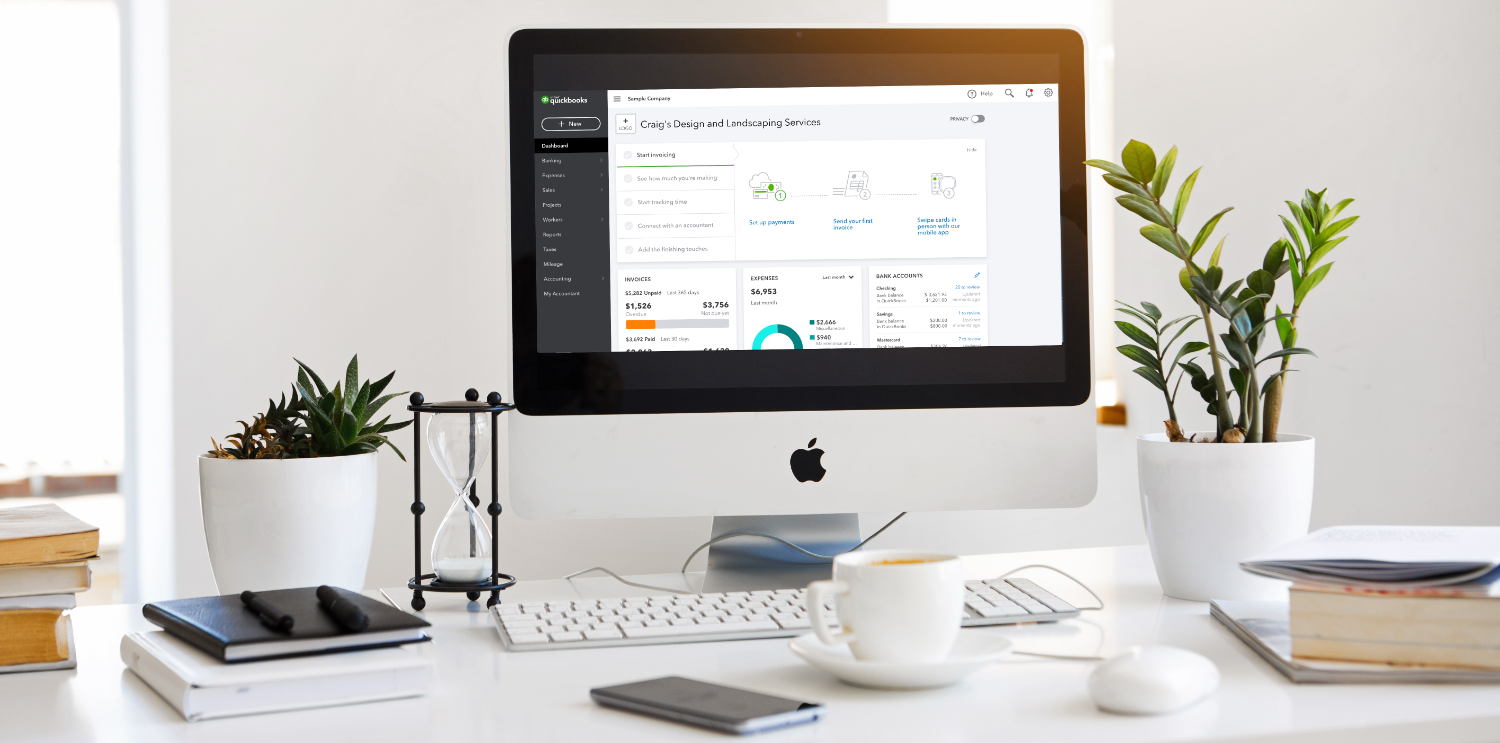 At Dollar & Sense Bookkeeping, we are changing financial services for the better so that dollars make sense. We are a QuickBooks Certified ProAdvisor firm. We have been offering online bookkeeping and administrative services for small businesses since 2009.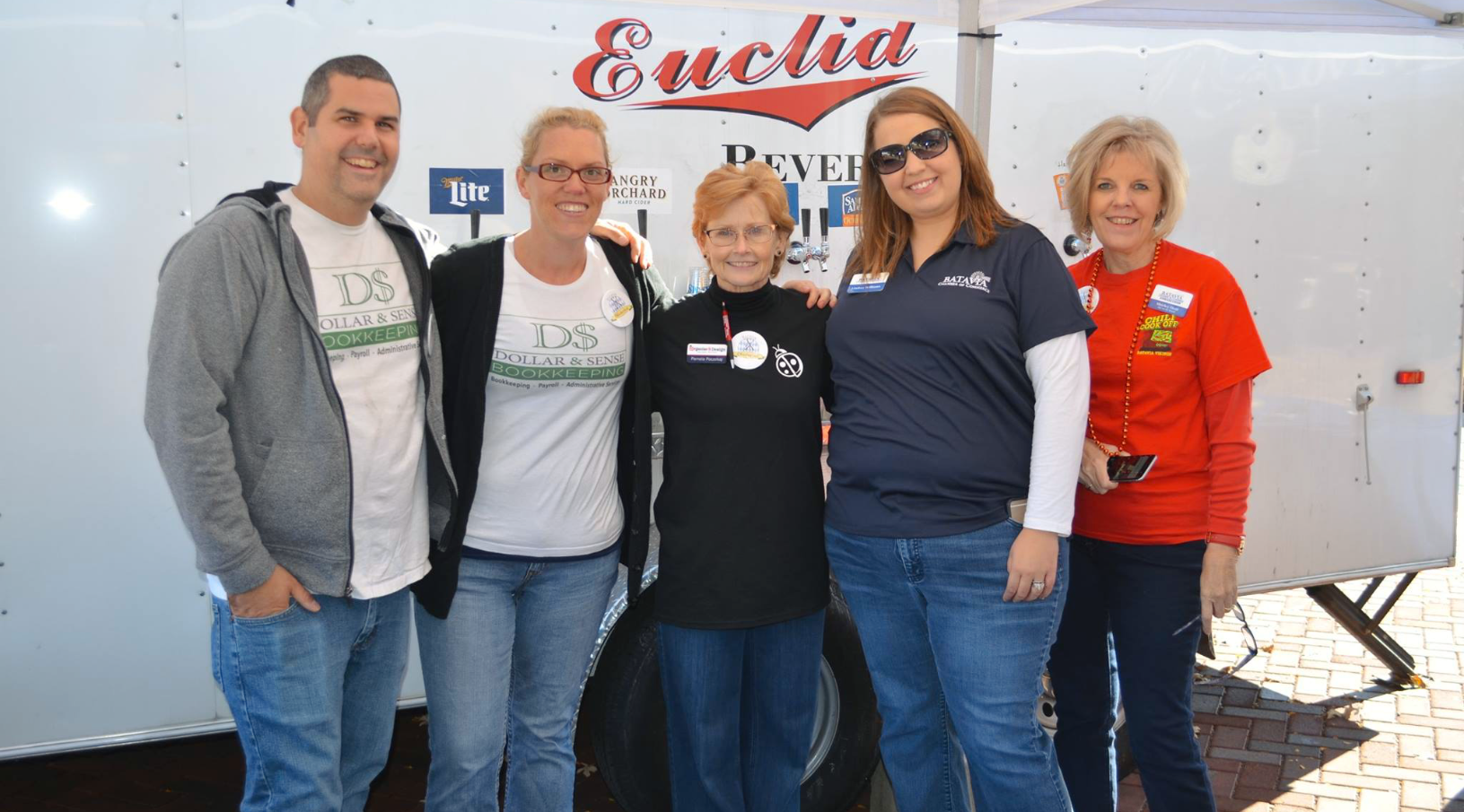 At Dollar & Sense Bookkeeping, we understand that our small businesses prosper when our communities thrive.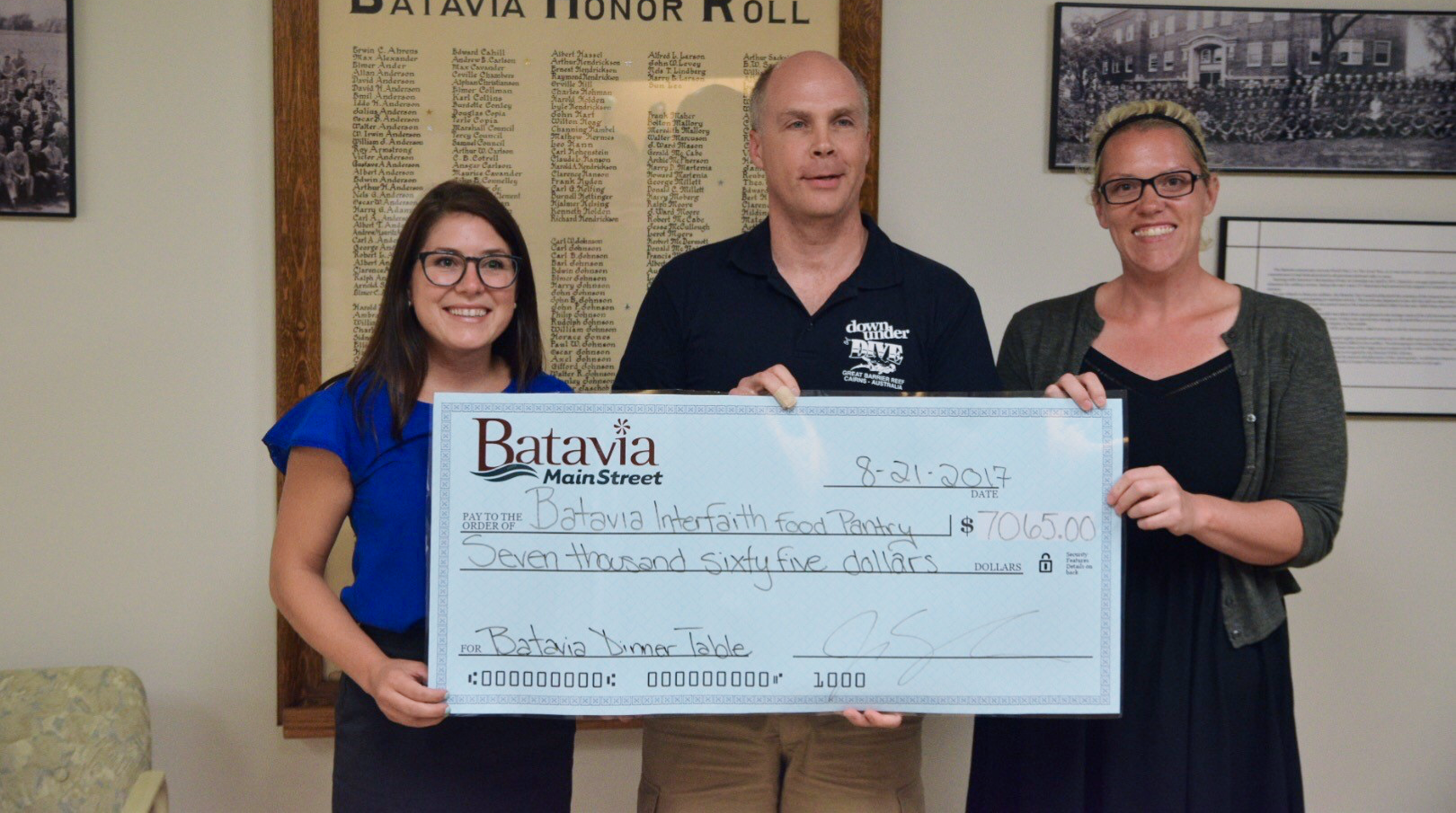 It's important to us that we are active in the Fox Valley. You'll always find us volunteering and involved in community initiatives.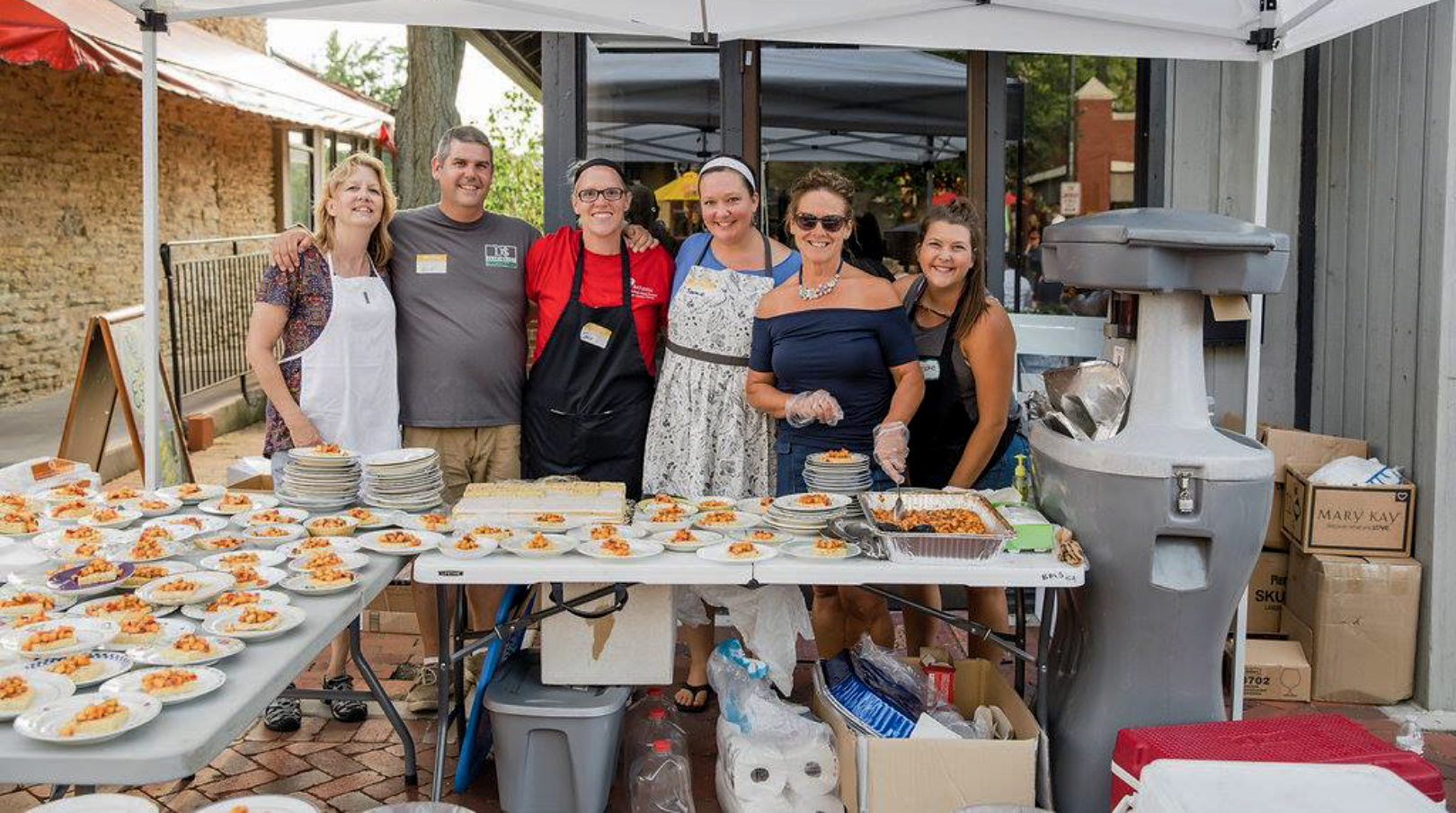 Small businesses are the backbone of the community and we proudly do our part to ensure the success of both.
We can't give you more hours in the day, but we can help you work smarter. With services ranging from bookkeeping to payroll to tax preparation for small businesses to administrative services, we'll help you take control of your finances and business needs so you can spend more time doing what you do best.
Bookkeeping
Accounts Receivable
Accounts Payable
Job Costing
Payroll & Payroll Taxes
Administrative Services
Income Taxes
Tax Resolution
Budgeting
Let's Chat
We're here to help your dollars make sense.