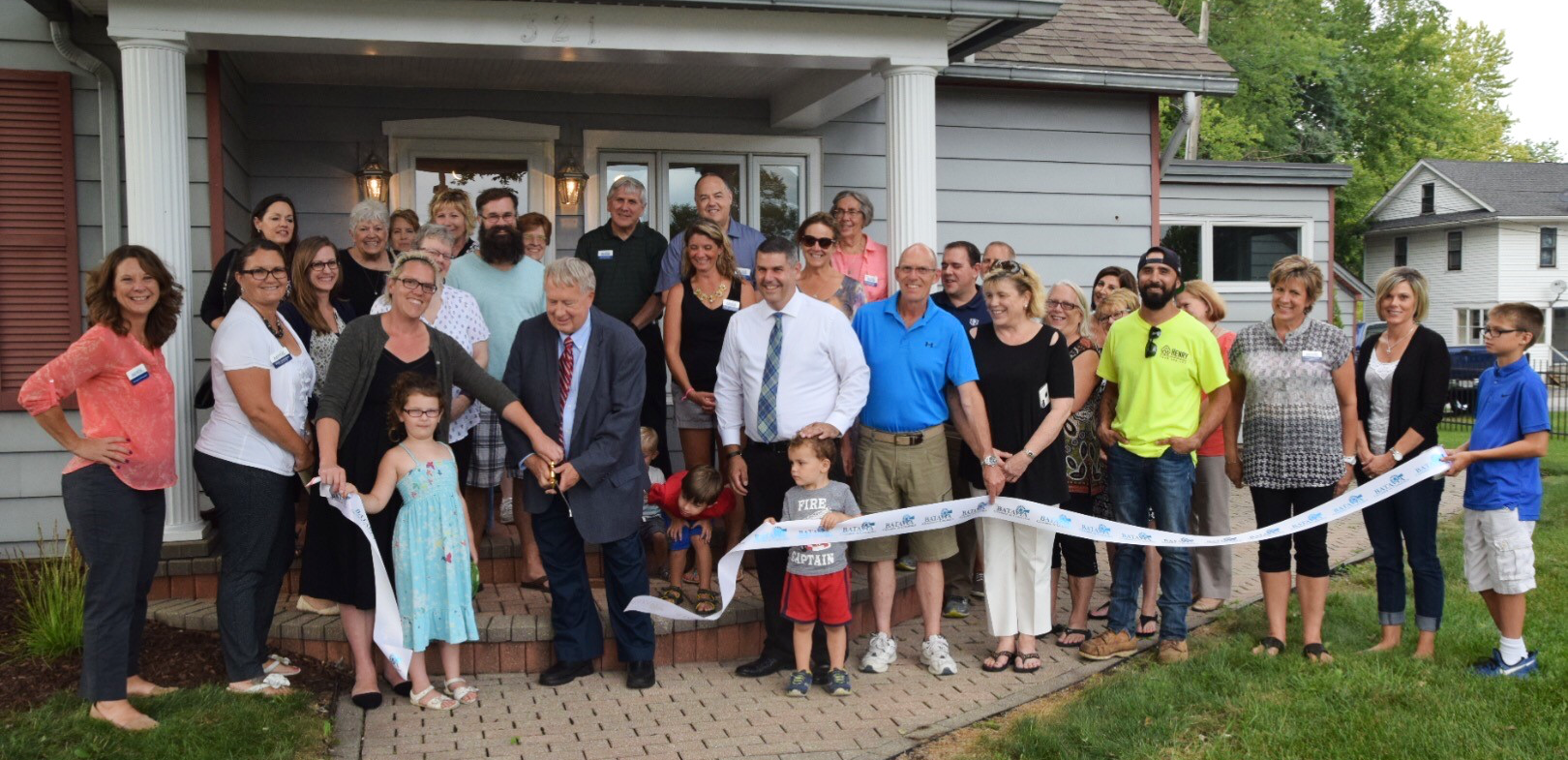 We strive for accuracy, efficiency, flexibility, and great relationships with our clients.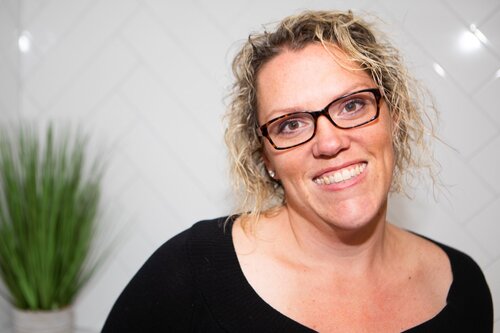 Jessica Weber McGrail
President, Quickbooks Online Certified ProAdvisor
Bookkeeping is my passion and small business owners are a close second!  Keeping our clients finances in order is our top priority.  We treat our clients like family and will never lose the ability to have those relationships.  We love being a part of our community by being involved in our Batavia MainStreet events, serving on the Board of Directors with the Batavia Chamber of Commerce, serving as the Treasurer on the Board of Directors for the Batavia Interfaith Food Pantry, and organizing the Batavia Farm to Table Dinner event every year!
On a personal level, my husband and two children are at the center of my universe.  Their love and support is amazing.  When we are not hard at work, we enjoy bike riding on the Fox River Trail, gardening, having ice cream and walking around our great town of Batavia!
April Williams
Lead Bookkeeper
I met Jessica through a mutual friend in December 2016 and I have been working for Dollar and Sense Bookkeeping since January 2017. I can honestly say I enjoy going to work every day!
I have over 15 years of bookkeeping experience and specialize in contractor/trades clientele. I hope to continue learning more from Jessica!
I grew up in West Chicago and now live in Montgomery, IL with my husband and son. When I'm not working I enjoy reading, spending time with family and friends, and watching my son play baseball and football.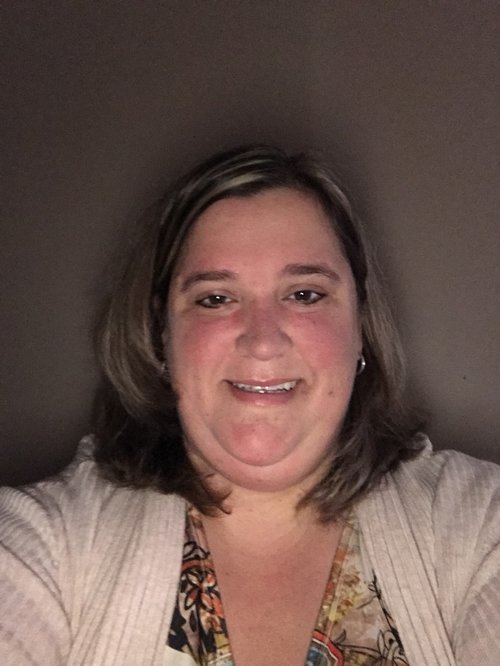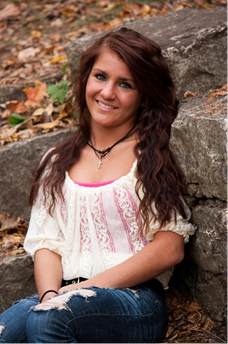 Kali Larson, MAS
Lead Bookkeeper, Certified Public Accountant Candidate
In May of 2018, I graduated from Northern Illinois University with a Bachelors in Accountancy. I graduated from Northern Illinois University in 2019 with a Master of Accounting Science and began taking the CPA exams in May 2019 along with my CFE.
In my spare time, I am usually with family and friends enjoying fishing, boating, ATVing, and snowmobiling – all the fun that the woods of Northern Wisconsin provide!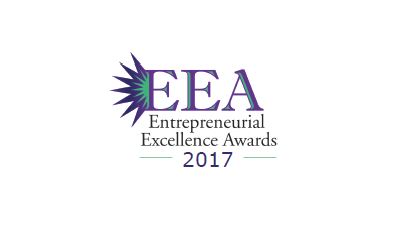 We were honored to receive the 2017 Daily Herald Business Ledger Young Entrepreneurs (Under 40) award!

2019 Influential Women in Business Honoree
This awards program recognizes outstanding women executives who excel in business, civic and personal arenas. We were super blessed to be honored for this award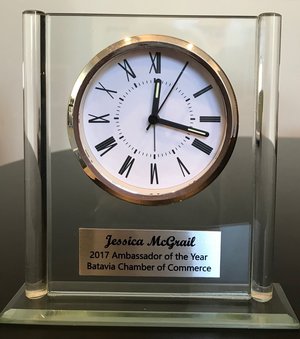 Batavia Chamber of Commerce Ambassador of the Year
The Batavia Chamber of Commerce is one of my favorite places and who I owe a lot of thanks to for the success of my business.  I try my hardest to give back them by being the best Ambassador I can be for their organization which is not hard at all since I believe in it 100%.  Thank you to the Chamber for this generous award.
QuickBooks ProAdvisor 2015 – present 
Notary Public State of IL 2009 – present
Batavia Chamber of Commerce Board of Directors Chair – Voting member September 2016 – present
Batavia Interfaith Food Pantry and Clothes Closet Board of Directors Treasurer – August 2017 – present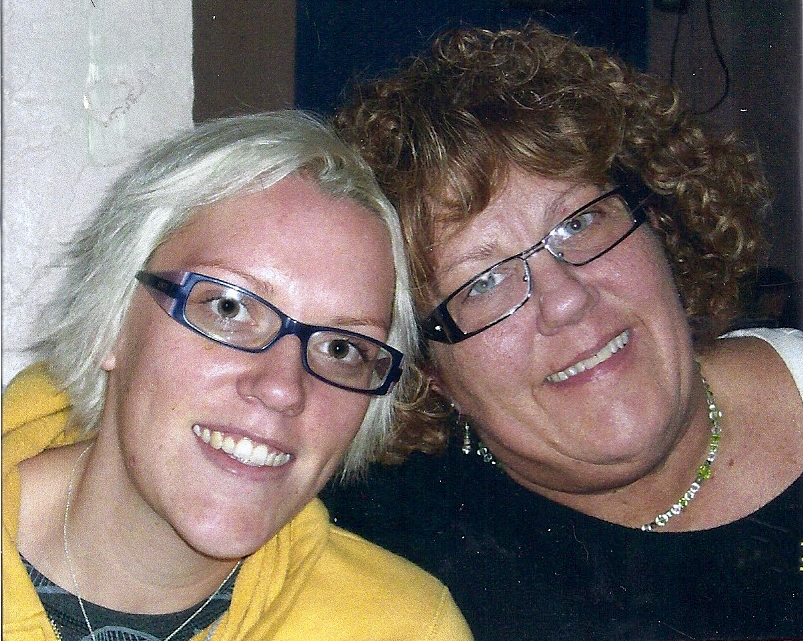 Founder, Jessica Weber McGrail (left), and her incredible mom who started it all
20+ years ago, my mom decided to get out of corporate America and open her own small business. She started a bookkeeping business in her basement within nothing but a whole lot of heart and a lot of experience in accounting. Throughout high school, college, and beyond, I worked side-by-side with my mom and developed a true love for bookkeeping, small businesses, and our clients.
Our lives changed forever in August of 2009, when my mom was unexpectedly called to heaven. As we celebrated her life, two of her clients asked if I would continue their bookkeeping. They hoped I would follow in my mom's footsteps and keep her legacy alive and I was honored they had the confidence in me to continue managing their accounts.
Turning in my massage therapy career, I formed Dollar and Sense Bookkeeping, Inc. In August of 2019 we celebrated 10 years of growth, learning, serving, and love for what we do.
We have a professional trusted name and a lot to offer small business owners. Everyday we provide the best level of service possible for our clients and I know we are making my mom proud.